QUALITY MATTERS -
A Professionally Accredited
Crisis Prevention Service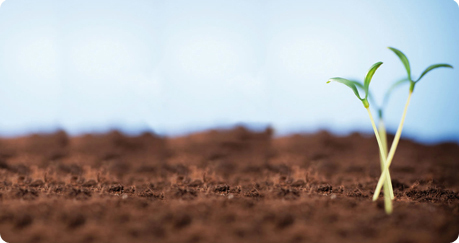 Therapeutic Crisis Intervention (TCI) is a crisis prevention and intervention system. It aims to equip organisations and their staff to work together in a way that prevents crisis. TCI Ireland is an alliance of Professionally Certified TCI Trainers and Instructors in Ireland.